Post by Roquefort Raider on Sept 8, 2019 19:46:03 GMT -5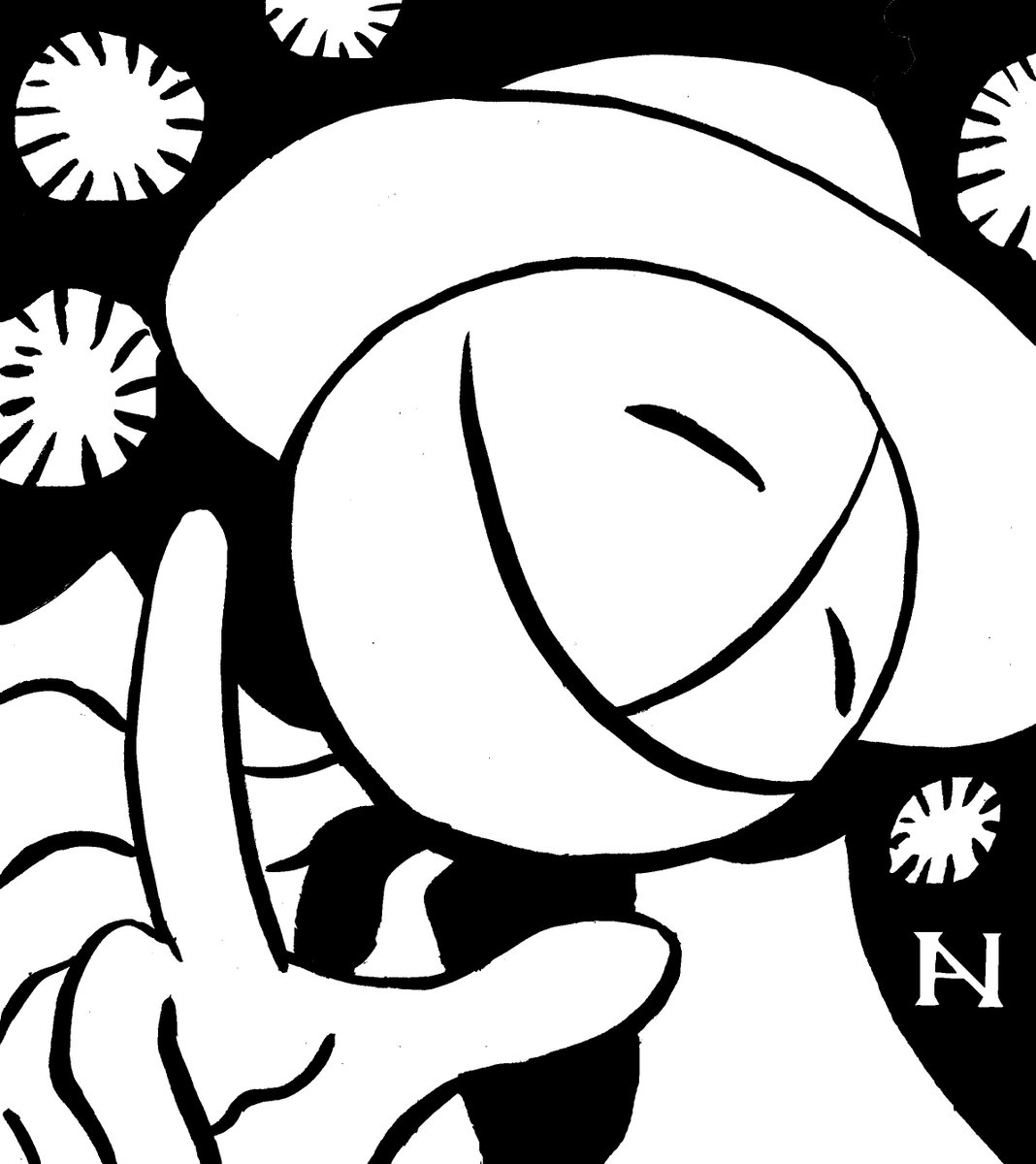 Now to play devil's advocate-Conan properties may not have created Conan, but how much did REH do to create a successful market for Conan goods? Would their be a market for new Conan adaptations at all if not for the efforts of the Conan rights holders over the years? No one cared about REH stories as a viable product until the rights holders built a market for those stories through their efforts and investment of resources.
I beg to differ, my friend!. The rights to Conan were so cheap that Roy Thomas was ready to pay them out of his own pocket when Marvel got the right to adapt the stories, and that was
after
the Frazetta covers adorning cheap paperbacks had made Conan a better-known name than, say, Thongor of Lemuria. The rights holders, who inherited them after Howard's father just gave them away to the family he lived with after becoming a widower and losing his son, did not invest a lot of effort or money into making the character popular. Oh, sure, L. Sprague de Camp tried hard to make Conan his, but that thankfully didn't work out. Then entities like Paradox bought those rights to exploit them for all they were worth, well after the popularity of the character had been established by the comics and the movies, and although Paradox did apparently invest some money, they are not to be thanked for the character's fame.
That Paradox or anyone else who coughs up enough dough to buy the rights to Conan would defend their trademarks is par for the course. But as you say, trademark and copyright are different things. If someone trademarks "Conan the barbarian" or "Conan the Cimmerian", then nobody has the right to sell products carrying those names. But as long as a story is not published under a title that is covered by a (tm), then no trademark is impinged. It sucks for the companies that paid good money to buy someone else's intellectual property (inherited after being bequeathed outside the family), but they should have been expecting that.
Howard wrote those stories almost a century ago. His tales are now in the public domain. Through the vagaries of IP law, some entities that had nothing to do either with the creation of these tales or with Howard's family now control trademarks like "Conan the barbarian" and want to make money out of them; that's fine, that's how the system works. But a public domain work can still be published (or adapted) by anybody, and it is a pity that the American public finds itself deprived of these adaptations because a distributor suddenly has cold feet.
Maybe the books can be sold in regular bookstores, and not in comic-book shops via Diamond?