Post by codystarbuck on Dec 21, 2016 21:01:32 GMT -5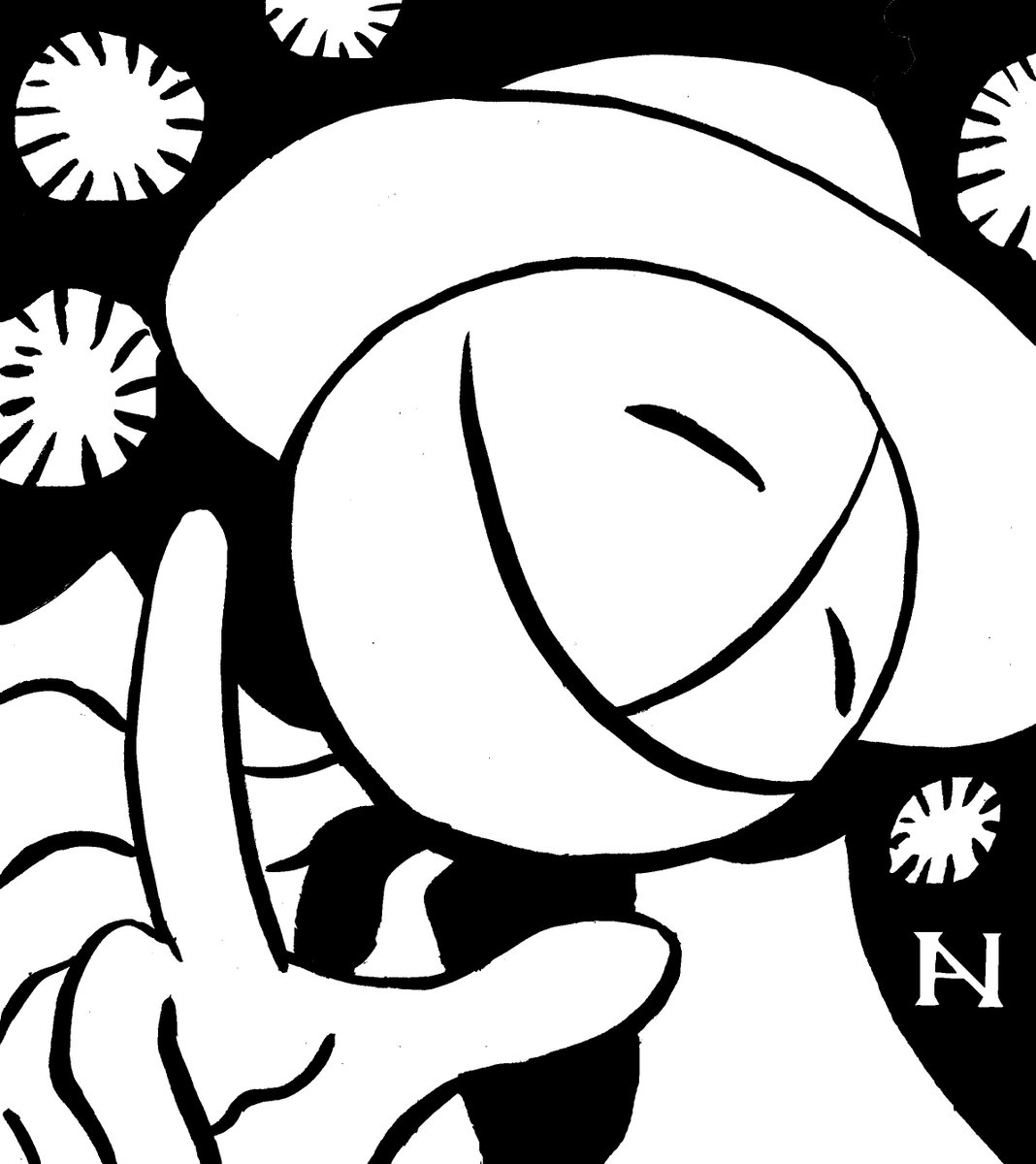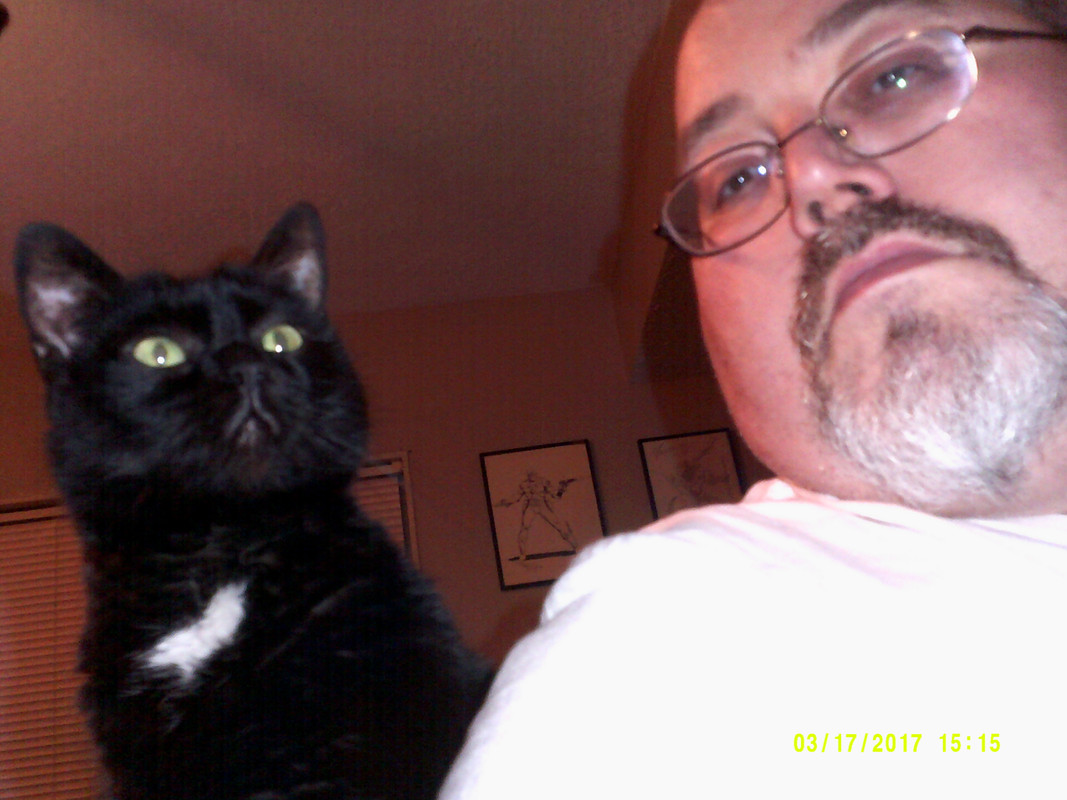 My new entry, to steal a bit of thunder from MRP, is Flash Gordon and is related to the animated series. It is Flash Gordon: The Greatest Adventure of All.
This is the original movie that Filmation created for NBC, when they realized they couldn't afford to do it as live action. They went to town on the animation, using rotoscoping to give realistic movement to people and objects (the shots of Ming's fliers landing, as well as Zarkov's rocket). It also has a more adult tone, since it was created for prime time, rather than Saturday morning.
The film gives a start to things, as we open with the Nazis bombing Warsaw. Flash is looking for a contact, whose dying word is "Mongo." Flash has to get out and is returning home on a plane, along with reporter Dale Arden, who recognizes him from the Berlin Olympics. Then, Ming's meteors hit. From there it is the same roller coaster ride that Alex Raymond gave us, with Flash and Dale meeting Zarkov, blasting off in a rocket, crash landing on Mongo, and the adventures that follow.
NBC was so impressed with the footage that they asked for a series. Filmation reused the footage across the first 4 episodes, then reused shots throughout the series. You can spot the difference in the footage. The movie also features some different voice casting. Ted Cassidy voices Thun, rather than Alan Melville, in the series, while David Optashu is Zarkov. Allan Oppenheimer is nowhere to be heard and Ming is instead voiced by Vic Perrin (voice of Dr Zin, on Jonny Quest, and Control, on the opening of The Outer Limits). Flash is still Robert Ridgely and Diana Pershing is Dale, while Melandy Britt gets to be even sexier as Aura. There is a sequence on Aura's ship where she is rotoscoped as she rather sexily lounges before Flash, that most definitely was not there on Saturday morning.
This is the Greatest Flash Gordon of all, perfectly capturing Raymond, while not hamstrung by the restrictions of Saturday morning. The film wasn't actually broadcast until after the series had been launched, in a Hollywood twist of irony. Dino De Laurentiss saw footage of it, in development, and was so impressed he invested some money in it, while struggling with his own Flash film.
I've only ever seen clips and exceprts of this, never the whole thing, something I need to correct.
-M
The linked video is the whole thing, on Youtube, from the bombing of Warsaw, through Ming aiding Hitler, to the duel with Ming at the end. The Barin and Aura relationship has a few wrinkles that aren't in the series, as well. Flash , Dale and Zarkov are in normal clothes for the first third or so, having come from Earth.