Post by Confessor on Dec 14, 2016 19:32:56 GMT -5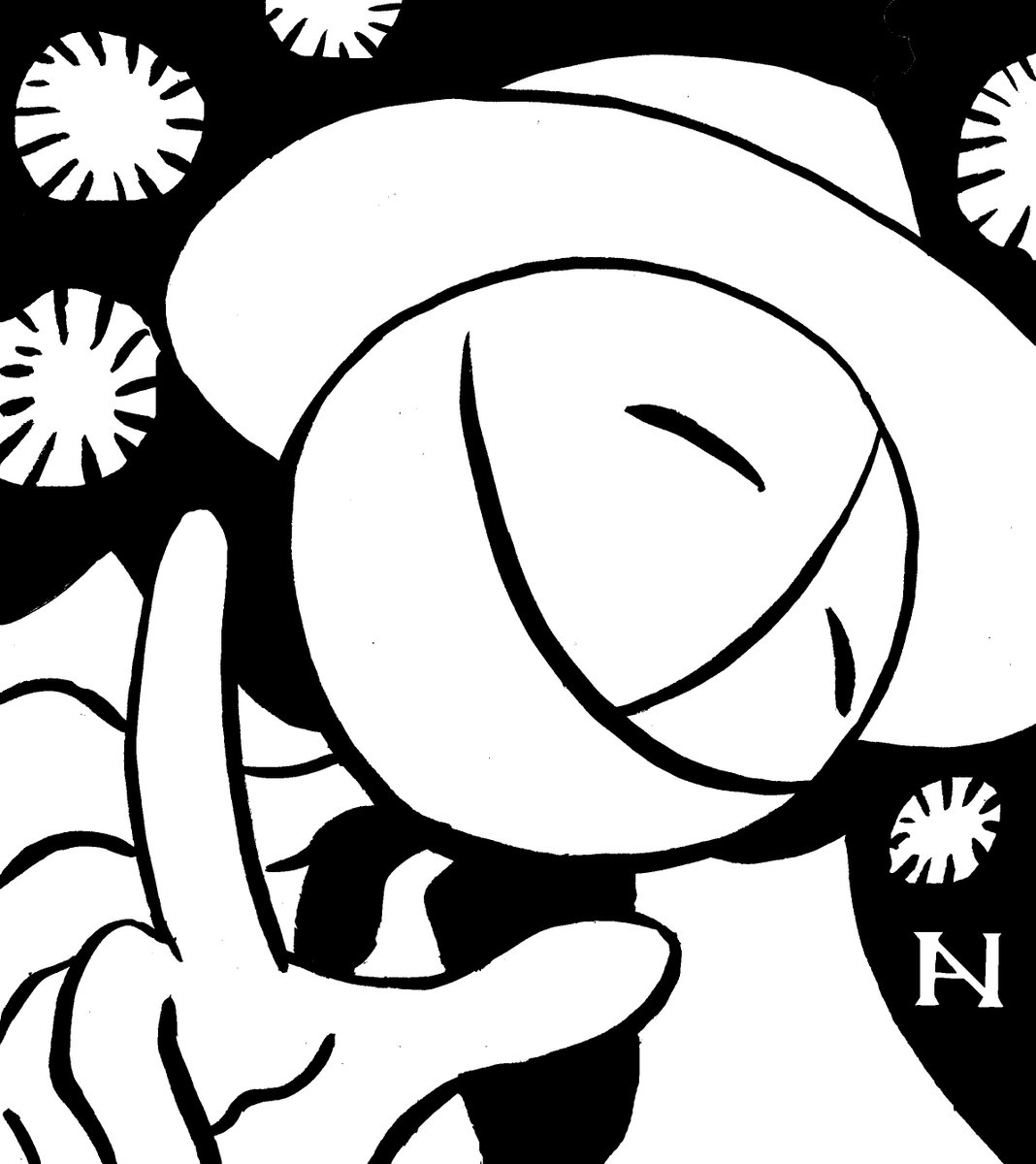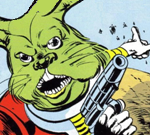 #12: Barbarella
(1968)
My first pick for the 2016 Classic Comics Christmas is Roger Vadim's psychedelic and supremely far out take on Jean-Claude Forest's
Barbarella
.
Though I do like reading the
Barbarella
comics, the movie adaptation is definitely my preferred way to enjoy this material. For one thing, the movie has the extremely "va-va-voom!" Jane Fonder in it, as the eponymous scantily-clad astronaut herself, but the film also takes the – already pretty strange – comic and spikes it with a healthy dose of LSD. The result is a trashy, groovy, psychedelic masterpiece which, even though it takes some fairly big liberties with the source material, gives Forest's sexually liberated heroine and slightly absurd sci-fi setting a mind-altering, technicolor veneer, while charging it with the playful eroticism of the late '60s sexual revolution.
Barbarella
is by no means a great film. This is a movie that is poorly acted, clumsily directed and hamstrung by its minuscule budget. But in spite of that, the film is a lot of silly, kitschy fun, while somehow also managing to be downright creepy on occasion. From that Zero-G striptease during the opening credits, to the sight of Barbarella writhing with pleasure inside the Excessive Machine, this is a film that is equal parts sci-fi, parody, psychsploitation and soft porn – and that's just the way I like it!

Every year, this event winds up taking a bite out of my wallet (part of the charm of it really). I saw Barbarella on The Movie Channel when I was a freshman in high school and liked it for a lot of the same reasons everyone here did, but didn't learn it was originally a comic until years later. I have never read the originals and always meant to track them down, and today as I walk into my lcs the first thing I see on display is this...
the new Humanoids edition with a new translation/adaptation by Kelly Sue DeConnick. Needless to say it went home with me.
-M
I've been tempted by those hardcovers, but they seem quite pricey. I only have the 1968 movie tie-in translation of the first Barbarella story which
codystarbuck
posted a picture of on the first page of this thread, and the collected
Heavy Metal
translation of
Barbarella: The Moon Child
. So, I'd be quite interested to know what you think of the quality of these Humanoid reprints, in terms of binding, paper stock, printing etc...as well as how good the translation is, of course.